Sporting success for Queen Elizabeth's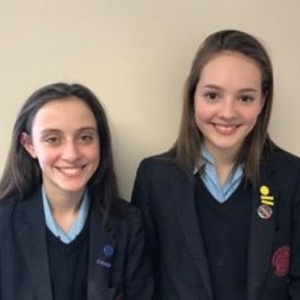 We are delighted to announce that Victoria Bishop-Laggett has secured a place on the Under 15 Middlesex Hockey team. This is an amazing achievement for Victoria and we hope to hear of her successes in the coming weeks.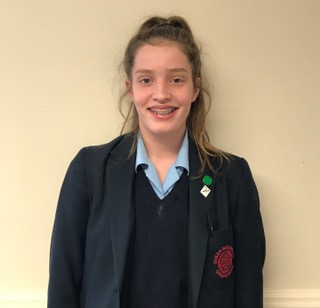 We are also thrilled to be able to congratulate Lidia Kyriacou and Pearl Thomas-Bocking for achieving a place in the London Mini Marathon. They will be representing Barnet, where only 6 runners were selected from the entire borough. We wish them all the best of luck with their training and indeed their marathon.