Queen Elizabeth's Girls' School has a Fitness Gym, Badminton and Tennis Courts as well as number of facilities available for hire.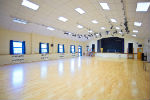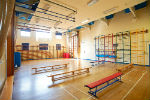 Term Time Holidays
Weekdays 18:00 to 22:00 Weekdays 08:30 to 22:00
Weekends 08:30 to 16:30 Weekends 08:30 to 16:30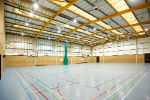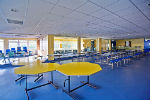 Our Facilities
Drama Room | Lecture Room | Classrooms | Sports Hall
School Hall | Gymnasium | Swimming Pool
Availability during term time is subject to the school calendar commitments.
We are pleased to announce that the school has appointed School Lettings Solutions (SLS) to manage all aspects of our lettings operation. Further details will be sent in the coming weeks when SLS are in a position to commence bookings.