Queen Elizabeth's Girls' School has a Fitness Gym, Badminton and Tennis Courts as well as number of facilities available for hire.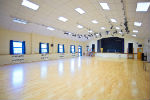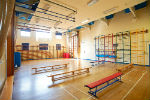 Term Time Holidays
Weekdays 18:00 to 22:00 Weekdays 08:30 to 22:00
Weekends 08:30 to 18:30 Weekends 08:30 to 18:30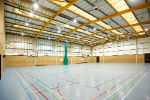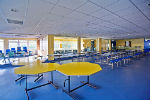 Our Facilities
Drama Room | Lecture Room | Classrooms | Sports Hall
School Hall | Gymnasium | Swimming Pool
Availability during term time is subject to the school calendar commitments.
As our lettings management company, School Lettings Solutions, has entered into administration, we are unfortunately not able to hire our facilities at present.
Updated 25/4/22