National Art and Design Saturday Club: Middlesex University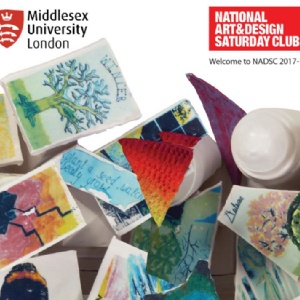 The Art Department are delighted to announce that we are now part of the National Art and Design Saturday Club.
The club is run by Middlesex University as one of over 50 Universities and colleges across the UK offering Saturday morning art classes and expert tuition. The year long programme includes Photography, print, and 3D workshops and ends with a fantastic exhibition and private view at Somerset House. Students will also be awarded with a certificate by Sir John Sorrell, internationally renowned designer, founder of the Sorrell Trust and the National Saturday Clubs.
We look forward to sharing their work with you later in the year.