Barnet Teenage Market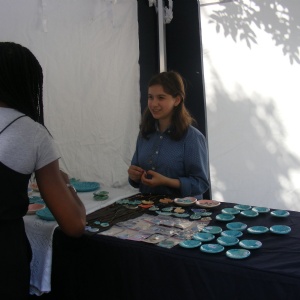 In May, students from Year 9 and 10 participated in the Barnet Teenage Market. They raised a fantastic £550 which is especially good since this is the first year that QE has participated in this event.
Thank you to all who took part and to those who supported our students. Thank you also to Ms Mujay for mentoring our six teams and for supervising the events during the half term period.
Photographs can be found below: