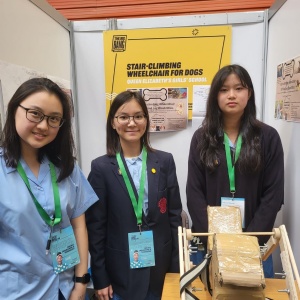 Big Bang Competition Success
Published 17/07/23
Throughout Year 10 a group of STEM students have been working on various projects and my group focused on making hydrogen from scrap metal. Leading up to a national competition called the Big Bang, all STEM students had the opportunity to showcase their ideas during a STEM fair held in May. This also involved an online meeting with various professional judges and those who took an interest in the same topics nationally.
In late June, three groups from our school had the opportunity to participate in the Big Bang competition in Birmingham. It was a huge privilege for our team as it gave us the opportunity to explore our enthusiasm for science and engineering while also developing our cognitive skills.
One of our favourite activities at the fair was to go and visit professional stalls from companies and corporations ranging from the National Grid to Specsavers. It was incredible to appreciate the amount of science and technology behind all areas of the company in question, as well as getting hands-on experience. We got the chance to also try practical activities such as badge making and even using computer technology to view modern or more futuristic architecture in virtual reality. The activities were endless! Quizzes had been set up and were available to try and guide you to several future careers suited to personalities, games to pique your interest and lectures giving insight into careers.
Altogether, the day was thoroughly enjoyable, giving us many great memories and unique opportunities.
- By Kayra in Year 10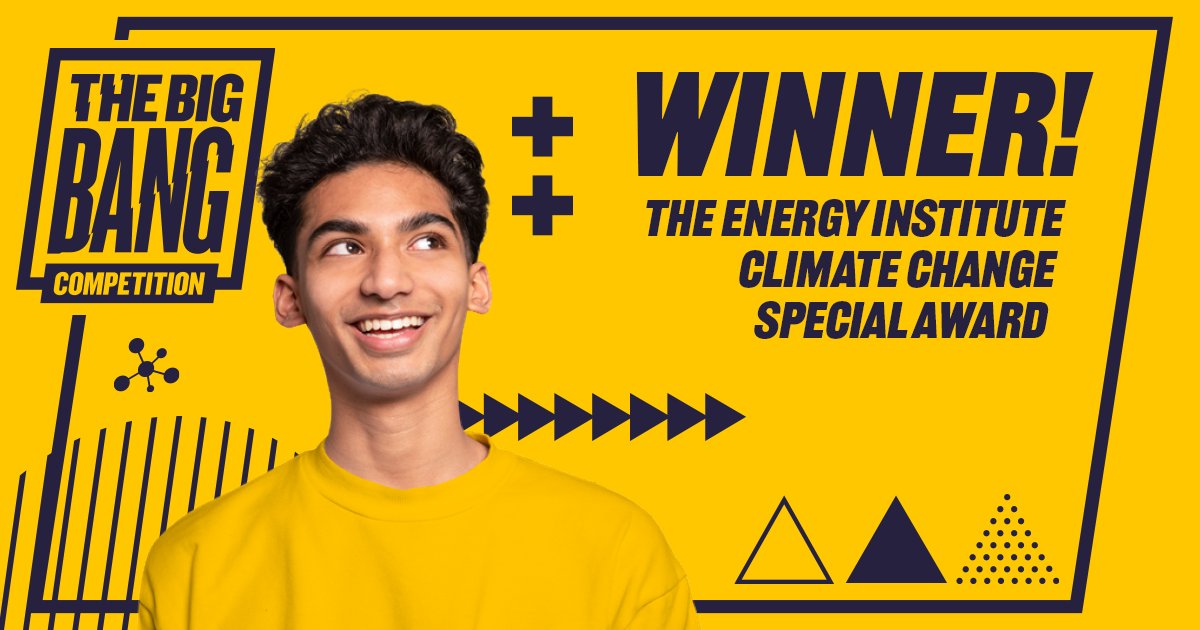 Queen Elizabeth's Girls' School is incredibly proud of our GCSE STEM students and their participation in The Big Bang Fair. We are delighted to share that we won the following four prestigious awards:
An "Energy Institute Climate Change Special Award" for making hydrogen fuel from scrap metal.
A "Practical Science Special Award" for Mr Bloor-Young's leadership of the STEM groups.
A runner up award for the Intermediate Science Category for making hydrogen fuel from scrap metal.
A runner up award for the Intermediate Engineering Category for a stair climbing wheelchair for dogs project.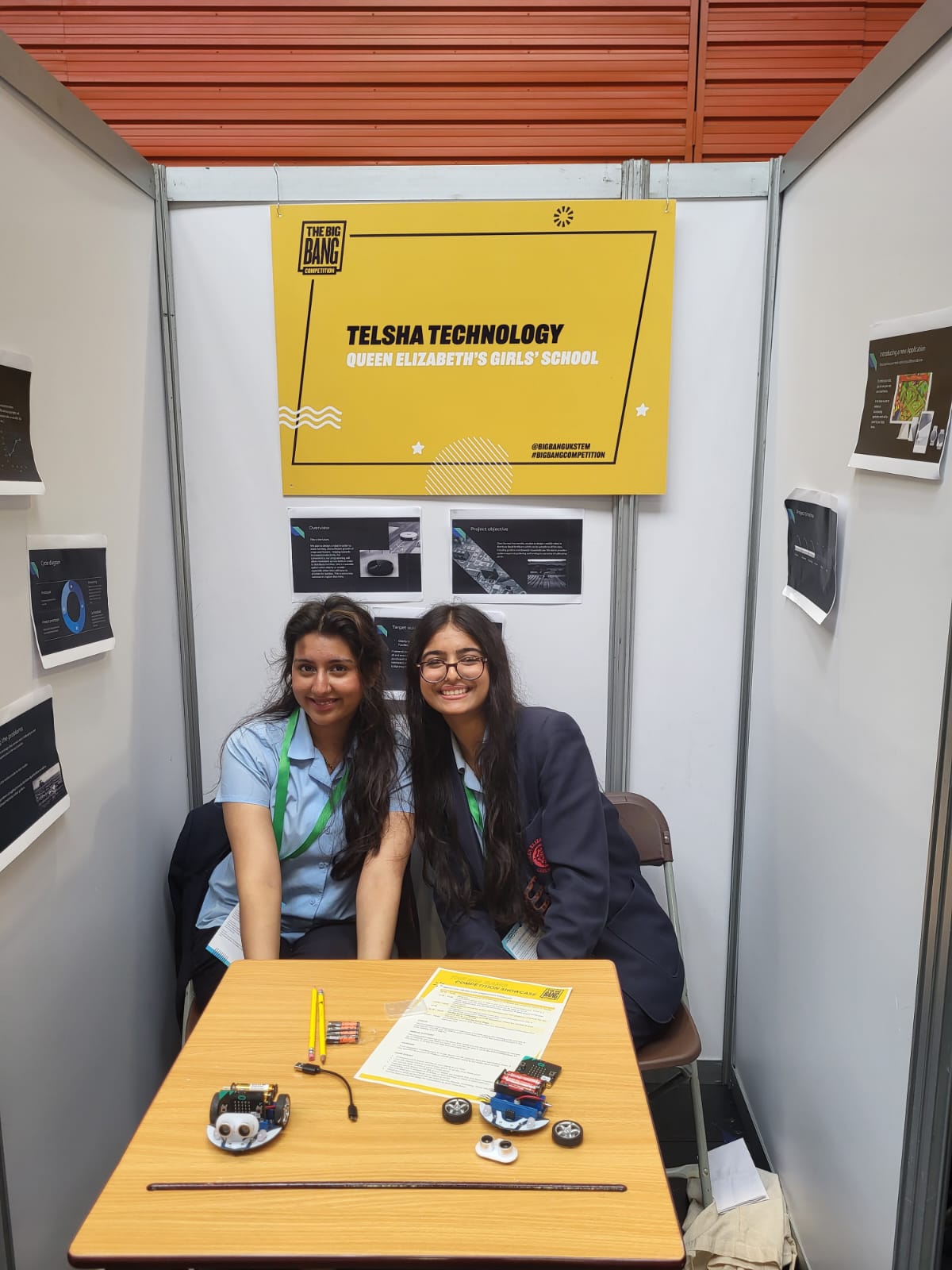 Read More