Year 8 write a novel: "They Kept The Secret"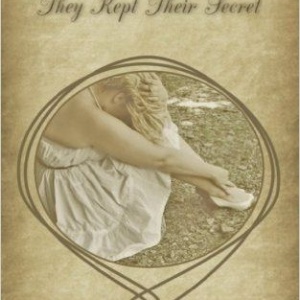 Ten of our Year 8 students demonstrated strong team working skills and commitment through writing a novel which has recently been published. The novel explores many themes including friendship, grief and coping with mental illness and it is currently being sold online to raise funds for charity.
Mrs Arnold gave the students a short brief to follow and they then devised the story and all of the characters themselves in a remarkable five days. The first day was spent designing ideas and creating a full story and then over the next four days, our budding authors wrote a chapter each and worked as a group to edit the novel. They had to write a lot (347 pages) in a short space of time and they have truly produced something very special indeed.
Here is a brief synopsis:
When three friends all have a mental illness life can be hard, it can be sad and it can be uncontrollable but it can also a thrilling journey. In this book you see secrets that will destroy, betrayals that will hurt and losses that will tear people apart. But in extreme circumstances people have extreme actions. Some good some bad. Through the events that unfold can they keep the secrets? Can they bottle their grief? Can they keep the silence?
If you would like to purchase a copy of this book (all proceeds are being donated to charity) then please click here; it is available in paperback and Kindle versions.