A-Level Biology Juniper Hall Visit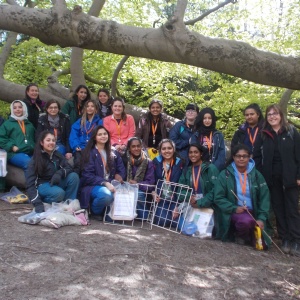 On Friday 22nd April, 17 A Level Biology Students along with Ms Myrtle and Mrs Robertson headed off travelling by tube, train and then bus to the wilds of Surrey and Juniper Hall, a Field Studies Council Centre.
Work started as soon as we arrived with a walk up the lovely Burford Spur to complete a Grassland Study on the Biodiversity of the chalk downs. The rest of the weekend was spent in the field collecting lots of data ranging from the results of setting mammal traps (humane of course), moth traps, evaluating coppiced and mature woodland, and numerous biotic and abiotic measurements from quadrats along transects. All of this data was then analysed in the evenings when we were immersed in statistics from Spearman's rank to the T test.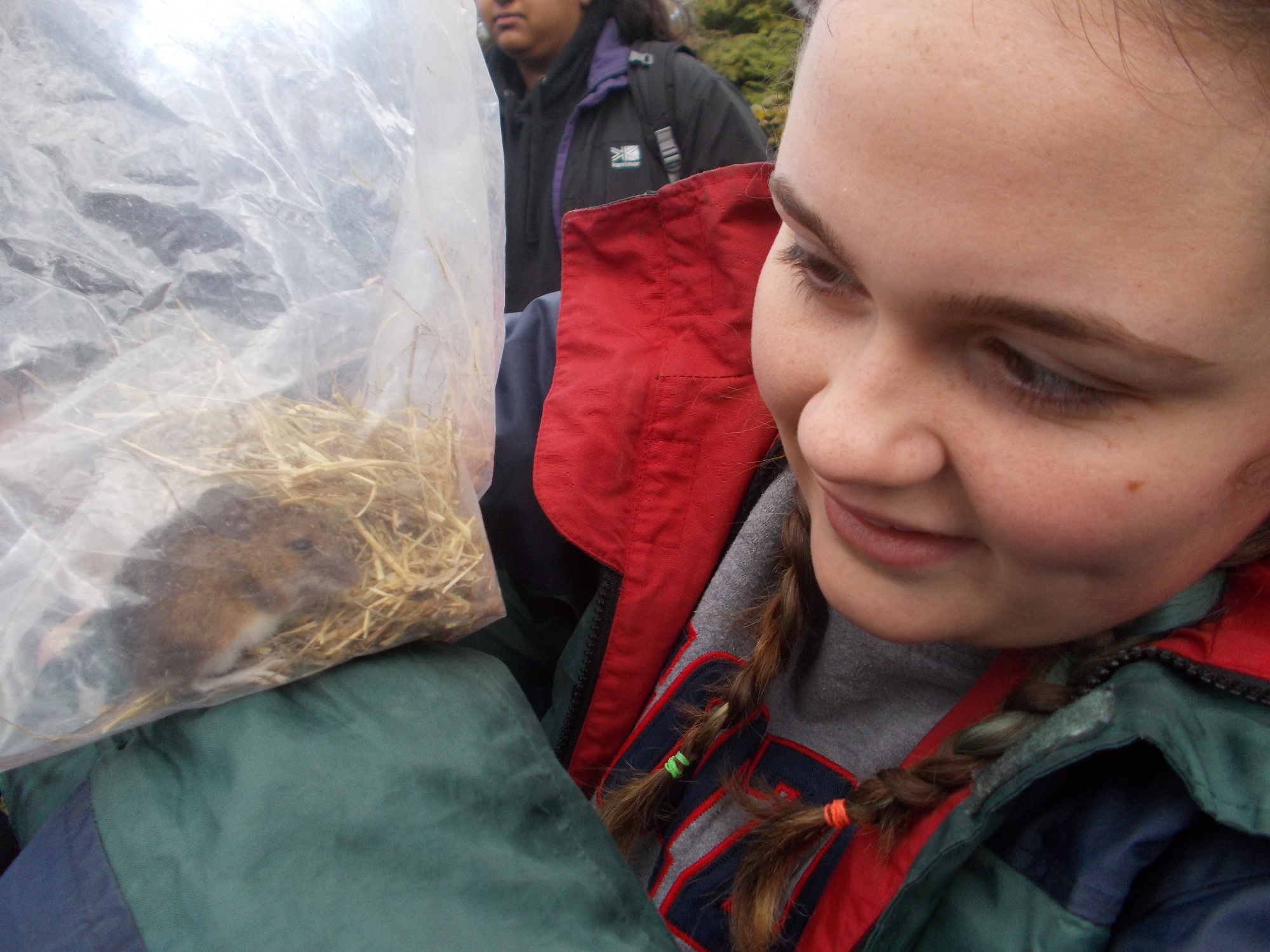 We were lucky that the rain held off for most of the time but the cold temperatures meant that we were grateful to return to the centre for afternoon tea and cake before settling down to the late afternoon and evening sessions.
The girls worked really hard and were a credit to the school. Some visiting Scientists and Juniper Hall staff commented on how polite and engaging they were.
​All that remains is for them to remember all they have learnt for their AS exams!
Ms Myrtle and Mrs Robertson