Commemoration Day Cake Competition 2016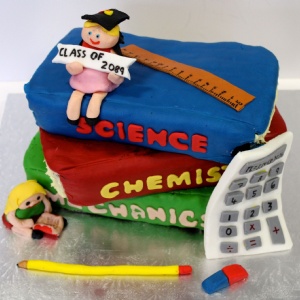 Our annual commemoration day cake competition proved to be incredibly popular yet again with some very imaginative cakes this year!
The theme was "Educating Women of the Future" and all entrants had to design, bake and decorate cakes which embraced this theme whilst we celebrate the founding of Queen Elizabeth's Girls' School. Students had to create their cakes themselves, working as part of an effective team and managing their budget carefully. Afterwards, the entire school enjoyed eating cake!
Here are a few of the cakes which were entered into the competition this year. Thank you to all of our entrants; the results will be announced during our Commemoration Day assembly.