Food, glorious food!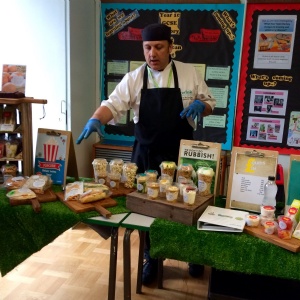 Three top catering companies vied with each other to be in charge of the dining experience at Queen Elizabeth's Girls' School.
Each company explained their exciting new ideas and menus. Three lucky students were part of a panel also comprising of staff, governors and parents. As well as the quality and taste of the food we thought about the price - and we also examined ways to reduce the queues. One of the students involved in the session commented:
"We had a lot of fun trying all of the new and interesting food. My favourite dish was the traffic light jelly but I also liked the drinks on offer as well." Sophia Year 7
Once we have considered, cogitated and digested we will let you know the outcome but we were all very excited about the changes which are in the pipeline.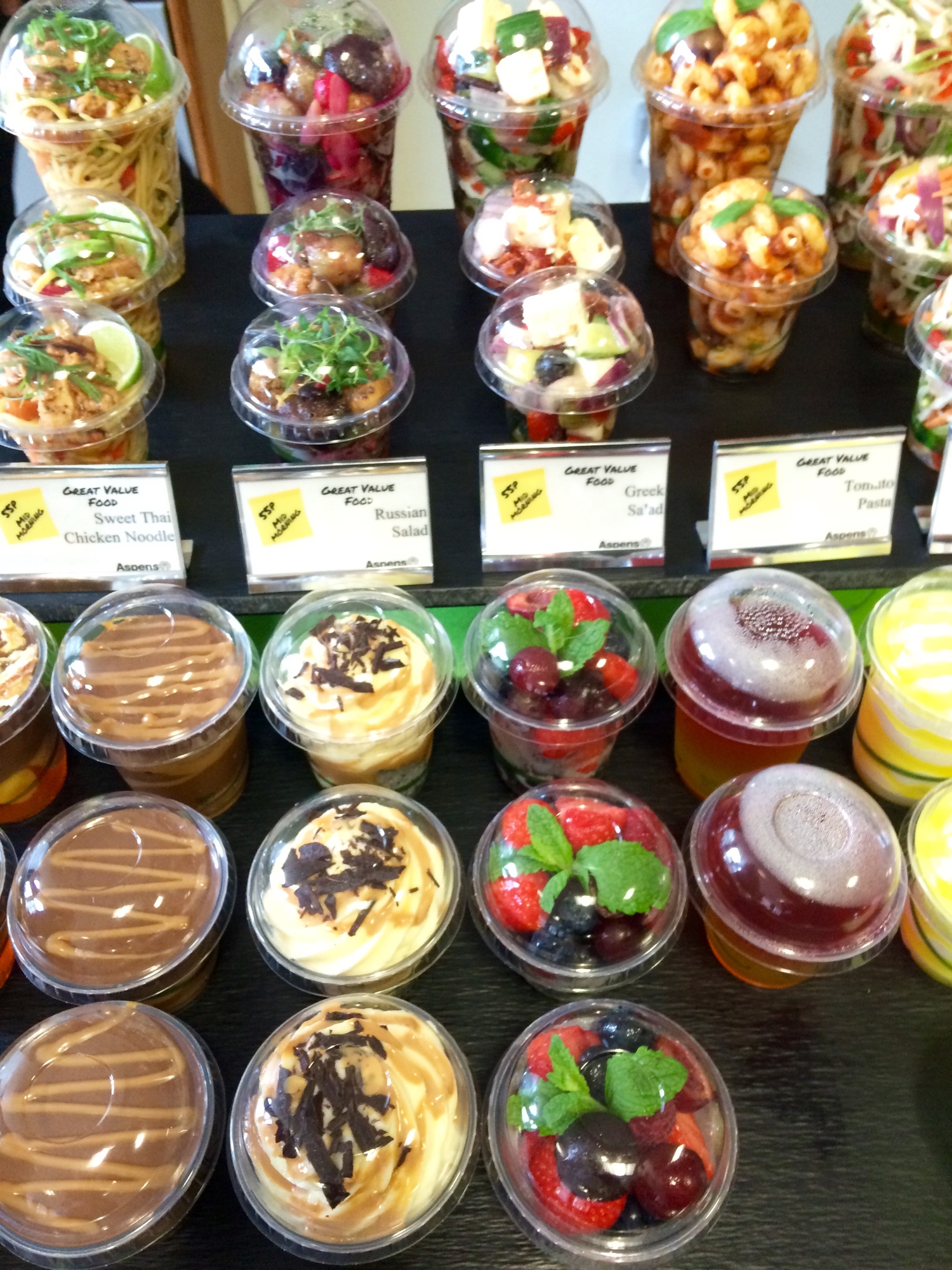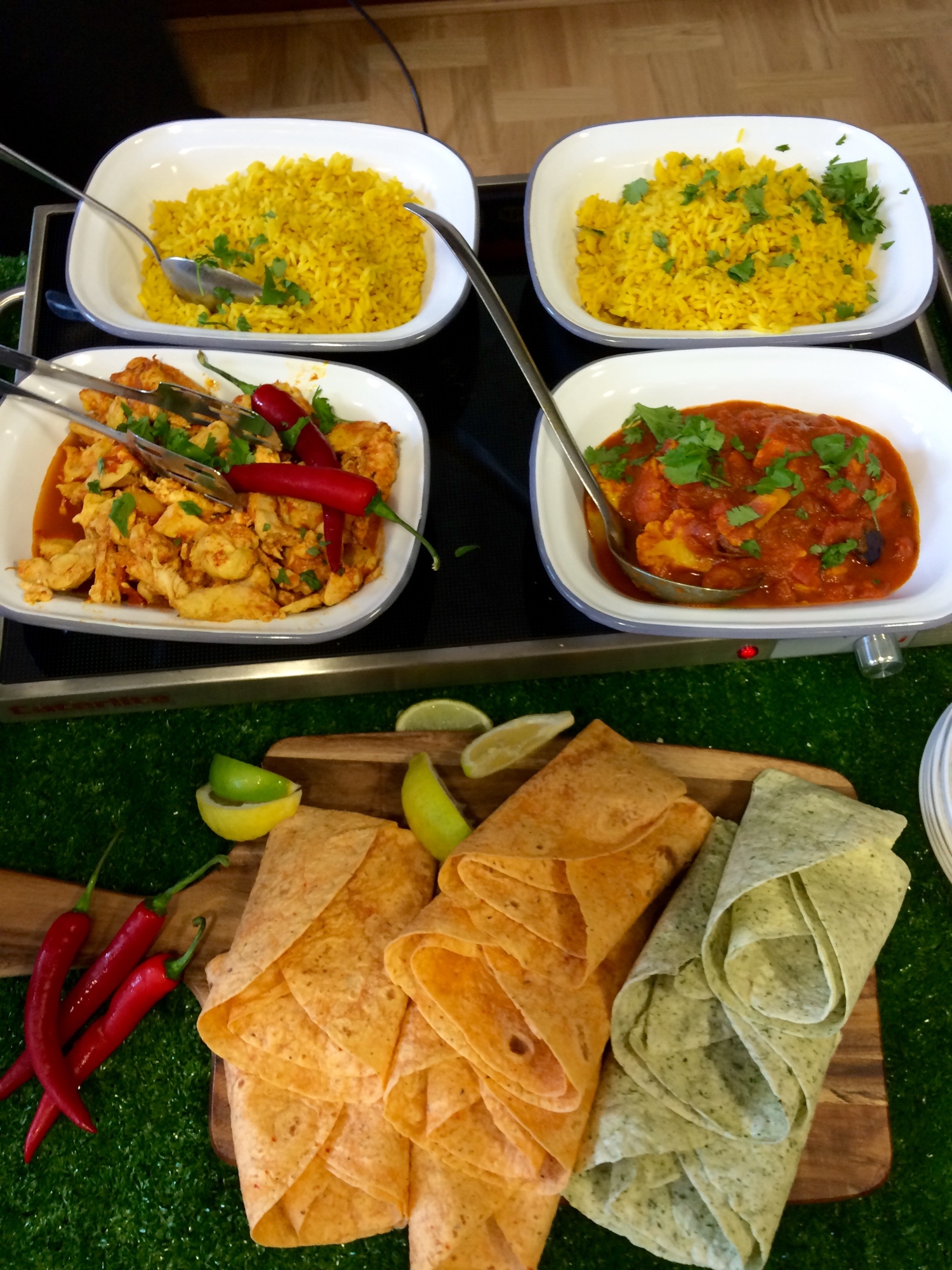 Please enter some content for your news story here.