Year 11 Business - female entrepreneurs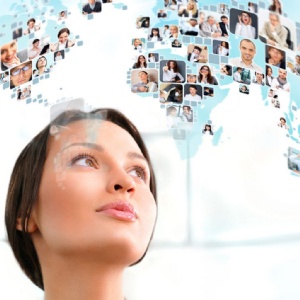 In Business Studies, our GCSE students in Year 10 were tasked with investigating a female entrepreneur (UK or US) that they admired. They had to write at least one page about them, explaining their:
Background (Education, Grow up or work, Personality etc.)
Business (Product/Service, UK/abroad)
How successful are they (Rich list, Awards etc.)
Mistakes/ Failures : Have they made bad decisions in business.​
All students completed this task and in groups of four they decided which female entrepreneur they wanted to present to the class and why. Each group held a 5 minute timed presentation on the above criteria and answered questions about their entrepreneur. This project was very well received and the contributions were very strong, with some very positive student feedback:
Sally Pankhurst
"Everyone was included and took part in all presentations as we had clear roles. It was inspiring looking at their (female entrepreneurs) backgrounds and learning about the key to their successes"
Arwa Kamoka
"I loved it! I feel as though women are not valued enough in society and given opportunities to be independent and to be able to set up a business, so studying this topic made me feel proud and I had a feeling of satisfaction to see women who proved societies expectations wrong"
Humairaa Patel
"The presentations were strong and researching about entrepreneurs was interesting, as I found out the secret behind a successful entrepreneur".​

Holly O'Sullivan
"I thought doing the presentations in class was fun and it was good working in groups, because it is a different way of learning and I learned from working with others"