Design & Technology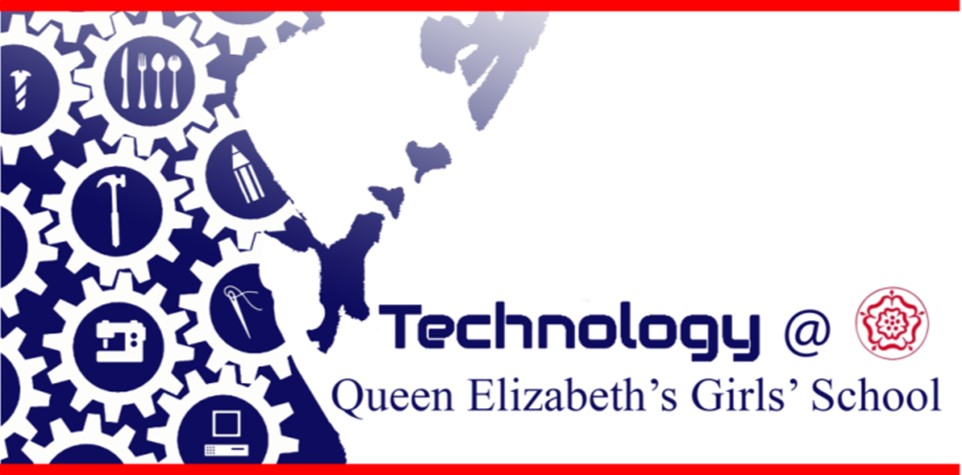 "Design and technology is the subject where mathematical brainboxes, creative minds and science whizzkids turn their bright ideas into useful products." James Dyson
In Design & Technology our intent is to enable students from all backgrounds to actively contribute to the creativity, culture, wealth and well-being of themselves, their community and their nation. We teach students how to take managed creative risks and so become more resourceful, innovative, enterprising and capable. Students will develop a critical understanding of the impact of design and technology on daily life and the wider world. Additionally, we wish to provide excellent opportunities for students to develop and apply value judgments of an aesthetic, economic, moral, social, and a technical nature both in their own designing and when evaluating the work of others.
Key Stage 3 Schemes of Work
All schemes of work are mapped against the national curriculum for D&T and are taught on the principal of interleaving where possible. Core skills and knowledge are built upon and links between topics are made in order to cement learning and give students a more holistic understanding of the subject. GCSE topics are taught at a foundation level from Year 7 and developed throughout KS3.
Key Stage 3
Key Stage 4
Details of the Key Stage 4 Design & Technology subject content and examination board.