A warm welcome to Queen Elizabeth's Girls' School Sixth Form.
To give you an insight into Sixth Form life we have created a short film which includes contributions from both students and teachers. In addition on our Subjects Offered page you will find detailed information about each subject along with a short film of students sharing their experiences.
If you do have any questions or would like further information please contact sixthform@qegschool.org.uk we look forward to hearing from you.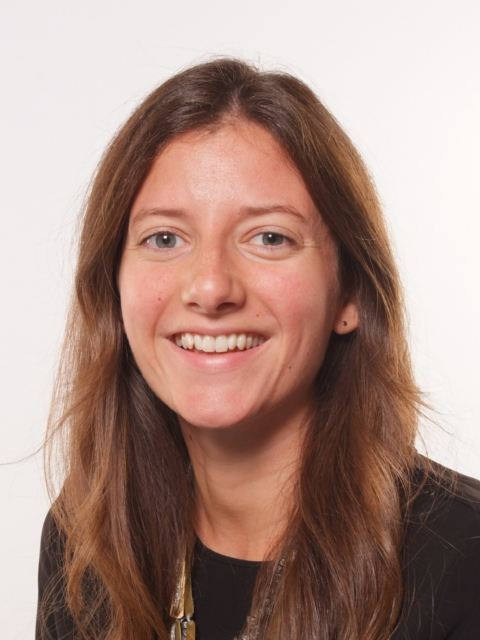 Miss Southwell
Head of Sixth Form